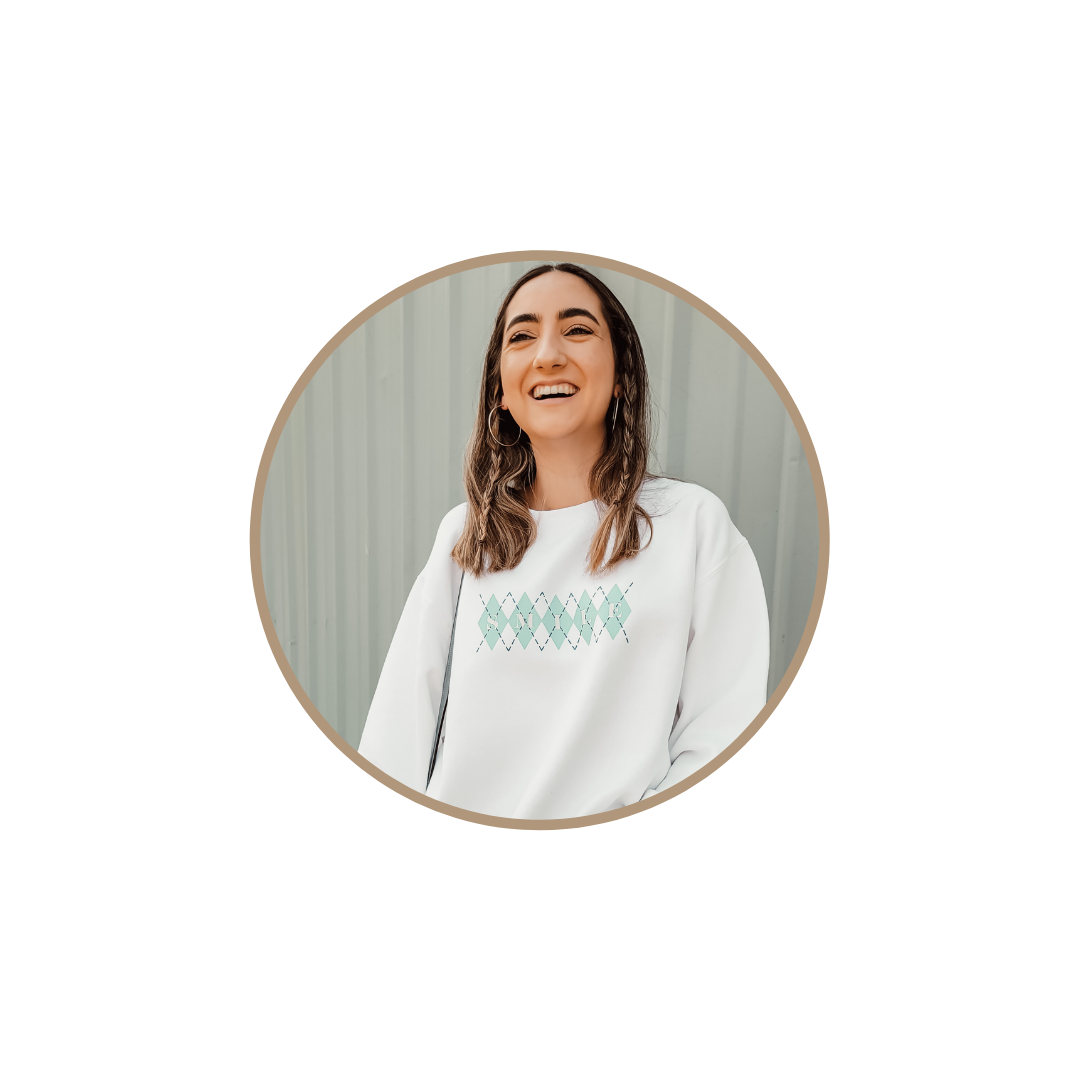 Behind Firefly
Hey!
My name is Isabelle and I started Firefly Shop when I was 17! Just a college student with a dream to start her own small business creating products she loved. With the continuous love and support from my family, friends, and all of YOU, this dream has become a reality.
This has been an incredible journey, and I can't wait to see what the future has in store. Come on this journey with me! We're gonna have a blast! :)
Why Firefly?
A firefly reminds us of the importance of our inner character. The light from fireflies represents hope, guidance, inspiration, and awakening.
As you watch a firefly dance gracefully across the sky, it becomes impossible to be uninspired. The cheerful firefly brings the gift of self-illumination, and freedom of spirit by reminding us that as long as we believe, anything is possible.
At Firefly we believe that it is important to find that inner light to guide us through life's journey, and our handmade clothing and accessories are a way for you to express life's adventures. 
We let the light guide us during the creation of our collections, as we find inspiration in everything around us.
Explore our collections and find the one that inspires you!